Skin changes in your 30s.
They say skin changes in your 30s are the new 20 – you've learned many important life lessons, hit your stride in your career, and celebrated plenty of milestones. Now you finally feel confident in your own body. The last thing you want to deal with is changes in your skin.
For many people, the skin changes begins in their 30s. Skin cell production slows, fine lines appear, and hormones start to change. While becoming older is a totally natural process, there is a lot you can do to repair your skin to keep it healthy and youthful.
That's why at The London Skin Clinic, we take the time not only to understand your skin condition but how it makes you feel too. Signs of aging and skin concerns like acne or rosacea can be traumatic, which is why we make sure we discuss both aspects of the treatment and come up with a plan to get you results. Start your journey to younger skin and book your consultation with us HERE.
How exactly does your skin change in your 30s, and what can you do about it? Read on to find out.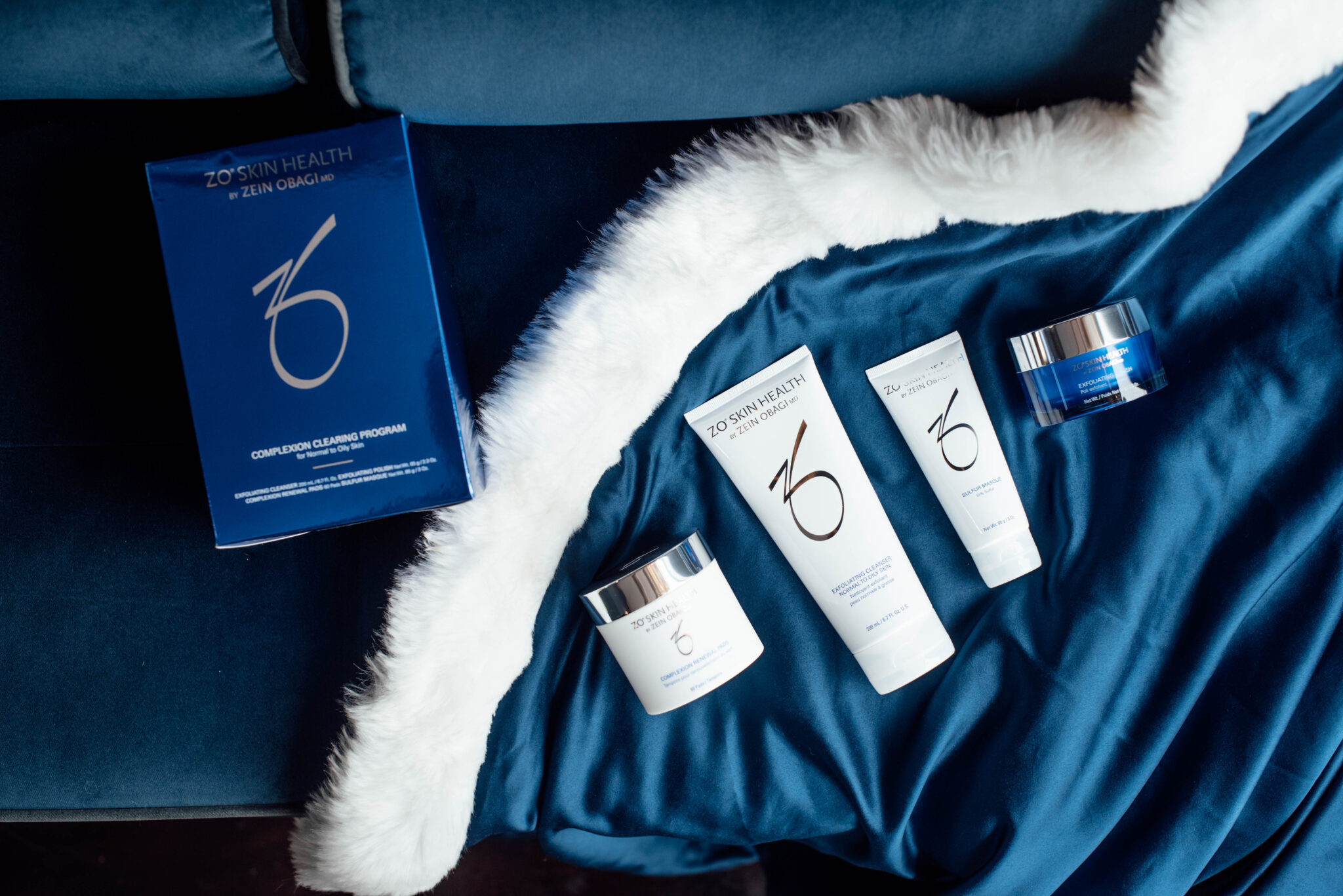 Your skin cell production begins to slow down
Once we enter our 30s, our body creates new cells less often, leaving old cells to live on the surface of our skin for longer. As the epidermal layer of skin builds up, your skin appears more dull than it was a few years ago.
What can you do about it?
Start by exfoliating your skin twice a week to remove those listless dead cells from your skin. London Skin Clinic's Dual Action Scrub is a dual-exfoliating formula that clears dead cells, whiteheads and blackheads. Its exclusive 12-hour, multi-oxidant, time-release complex helps provide continuous antioxidant benefits while hydrators ensure your skin's softness and comfort.
You can also help your skin heal itself with our non-invasive dermal needling. Dermal needling is a powerful skin hydrator that plumps up the area of treatment, encouraging your skin to boost into repair mode to give you smoother, more vibrant skin. It works by activating your skin's multipotent stem cells and tricking them into thinking that there's been an injury – resulting in new, younger skin tissue.
Unlike a derma roller, we can adapt the needle length to each treatment zone. And as the pen is vertical, the micro-wounds are rounder, leading to better absorption of growth factors into your skin.
Book your dermal needling session HERE.
Fine lines start to appear
As we age, our body isn't able to produce as much collagen and elastin as it once used to. These two factors are responsible for healthy, firm skin and give your face its vibrancy, lift and elasticity. On the outside, this appears as fine lines around the forehead or eyes.
What can you do about it?
Use London Skin Clinic's ZO Firming Serum to lift, tighten and redefine your skin contour. This mild and lightweight formula is suitable for all skin types and sensitive skin areas. It also helps reinforce skin health to improve skin elasticity and firmness.
London Skin Clinic's Anti-wrinkle injections and dermal fillers can also reduce wrinkles and create volume for a more rested appearance. Anti-wrinkle injections use a naturally occurring toxin – a protein that causes the muscles in your face to relax – to reduce lines and wrinkles. These injections can treat:
Frown Lines
Forehead wrinkles
Crows Feet
Smokers Lines
Bunny Lines
Brow Lift
Sun damage makes an appearance
After three decades of sun exposure, sun damage on your skin will start to take its toll. This might appear on your skin in the form of pigmentation. And now that your skin doesn't produce cells as quickly as it used it, that discolouration becomes harder to get rid of.
What can you do about it?
Ideal for non-retinol skin brightening, our Brightalive Non-Retinol Skin Brightener evens skin tone, reduces dark spots and improves hydration. And the best part? This formula helps purge existing pigment and blocks any new pigment from forming.
London Skin Clinic's medical facials can enhance the appearance of your skin, from diminishing fine lines and wrinkles, improving skin pigmentation, tone, texture and blemishes – as well as giving skin its youthful glow. We use high-grade ingredients and non-invasive dermatological procedures to achieve real results in the skin. We also offer 17 different types of medical facials – each treatment can be customised to your skin type and can address aged, wrinkled, sun-damaged, dull, dry, loose, acne and rosacea-prone skin.
Working with clients between the ages of 18 to 60 plus, The London Skin Clinic offers advanced and premium skincare treatments in a luxurious setting with thoughtful and ethical advice from highly-qualified skin specialists. Want to learn more? Book your consultation with us HERE.